A few days ago, I finished getting out my fall decorations. I didn't put out my little ghost, or witch out yet, though. I'm waiting on Oct. 1 to do that. Last year when I put out my witch, spiders got on her skirt. I think this year I might stake her to the ground instead on the porch pole.
A few weeks ago I got some fall wax melts for my wax burner. I got Glade Cashmere Woods and Glade Gourmet. I used the Cashmere Woods a little bit last month. I love it.
In the Glade Gourmet wax melts pack, there is pumpkin spice, rosemary sage, apple cinnamon, blackberry jam, and creamy custard. I have tried the blackberry jam and the rosemary sage. Both of those smell great.
My mother is supposed to give me some more pumpkin wax melts when she visits this weekend.
You can find these wonderful smelling wax melts at Amazon.com and Walmart.com.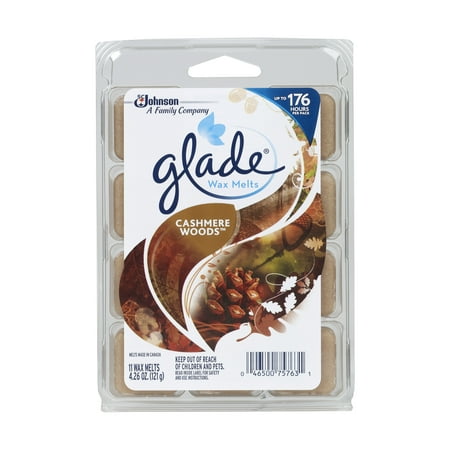 Shop The Pioneer Woman Collection at Walmart.com!